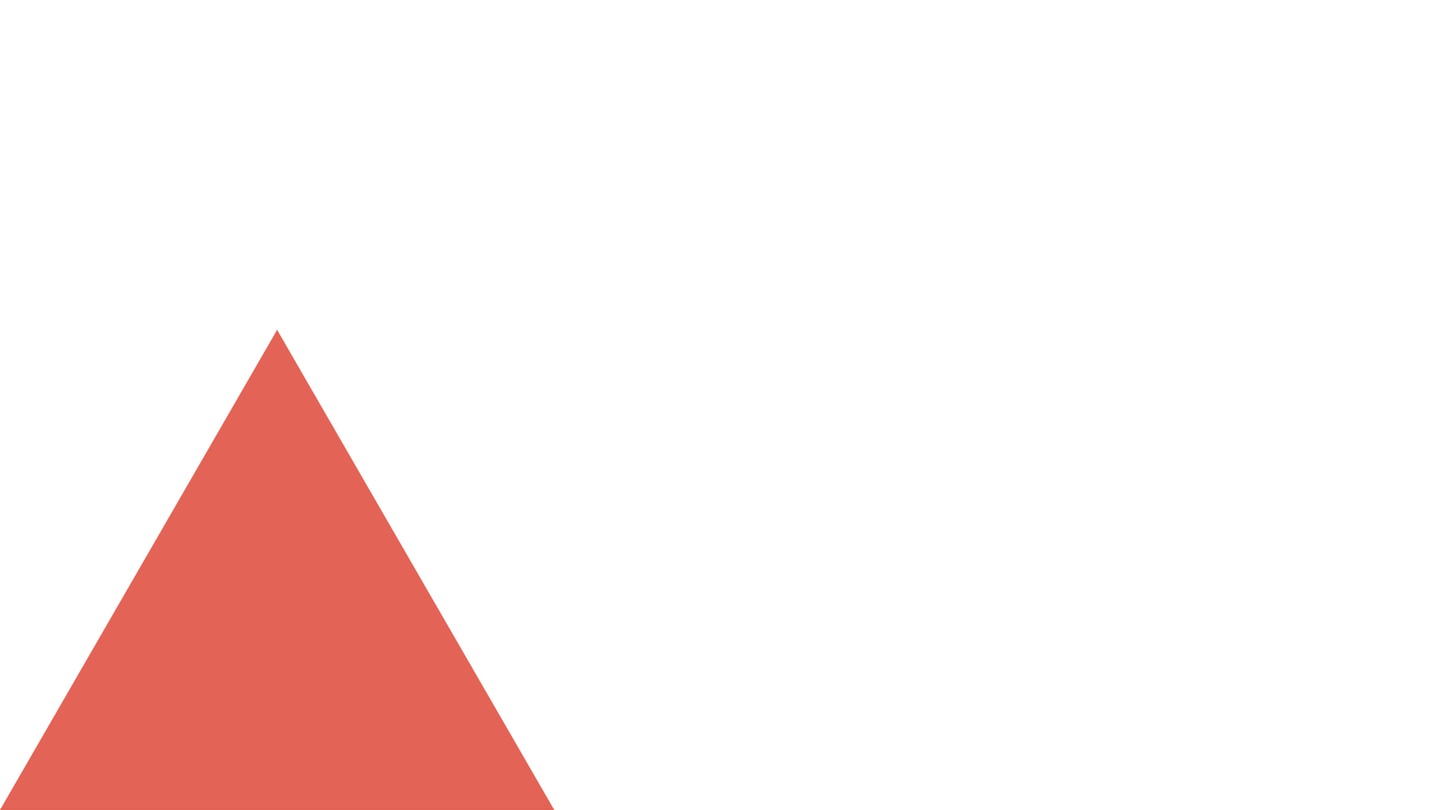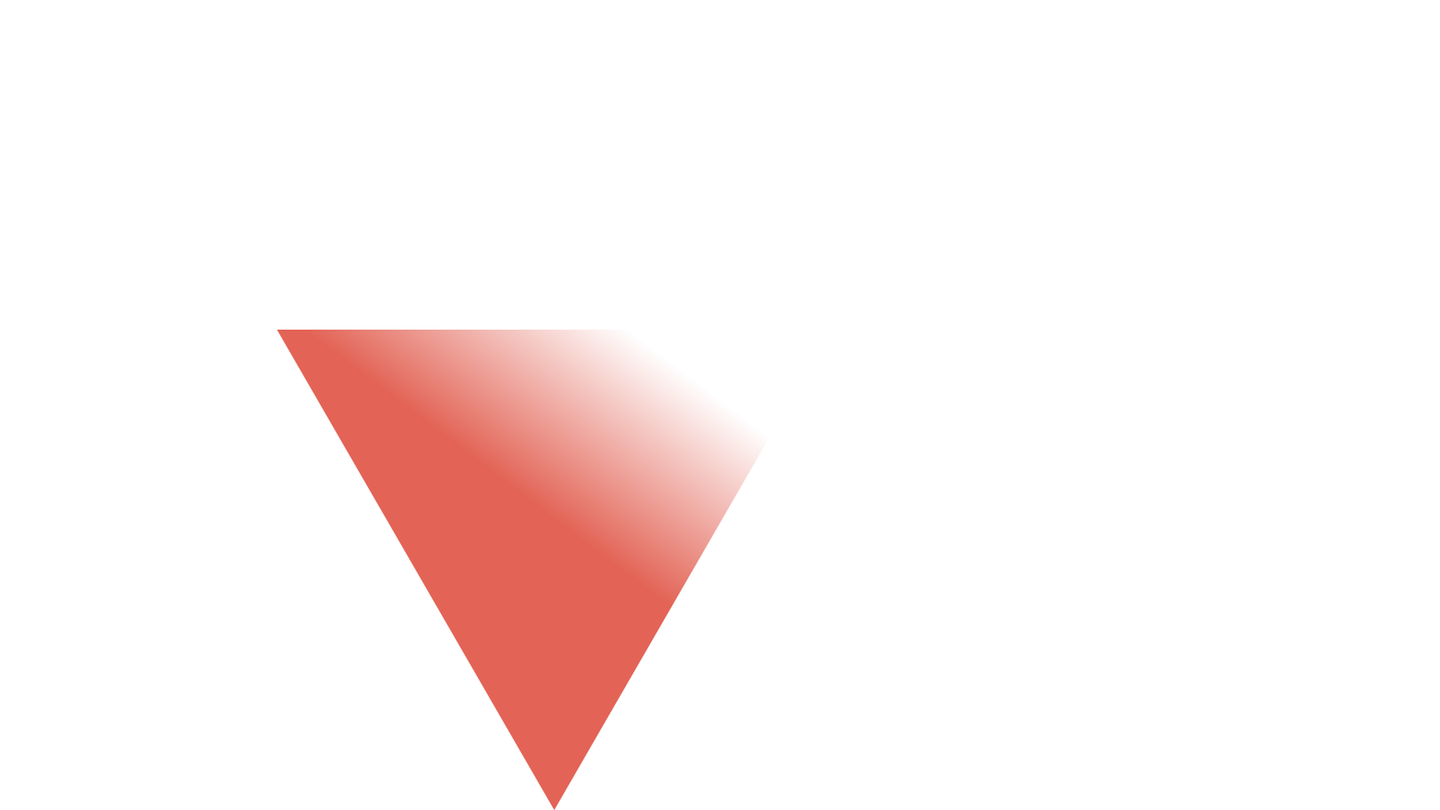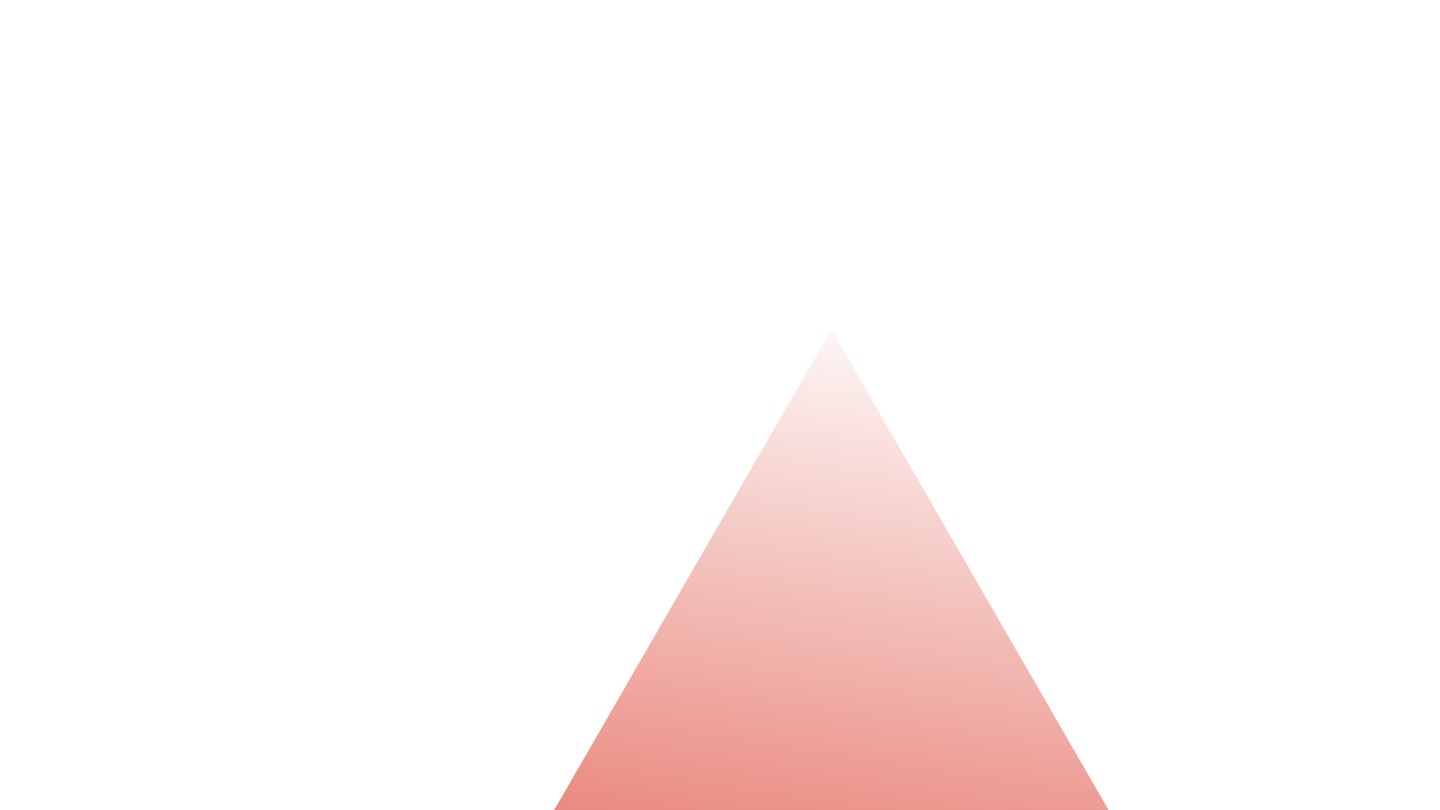 BEAUTY IS
A FORCE OF NATURE
No matter what your requirements are,
with our wide range of products,
you will always find the perfect solution.
With 30 companies in 16 countries on five continents, Zschimmer & Schwarz is a global supplier of chemical auxiliaries and specialities headquartered in Lahnstein near Koblenz, Germany. Founded in 1894 in Chemnitz, Germany, the family business has a broad industry reach with its nine business divisions. In 22 in-house production facilities, the company develops, produces and distributes tailor-made chemical auxiliaries for the leather, fur, ceramic, textile and chemical fibre industries. The chemical specialities of Zschimmer & Schwarz are also trusted by manufacturers of cleaning agents, personal care products, paints and coatings, lubricants and industrial applications all over the world.
The Personal Care Division is dedicated to the development of new solutions for skin and hair care, colour cosmetics and toiletries. An extensive portfolio, a strong focus on service, flexibility and a responsible approach to the environment make Zschimmer & Schwarz your perfect partner for developing products which the markets desire.
Our expertise and know-how are bundled in competence centres, where projects are developed from the first idea to the final solution. We offer application support and generate ideas that are backed by continuous market analysis. A constant exchange of knowledge across our multiple locations and their individual areas of expertise enable us to advise internationally operating customers on trends for different markets.
Discover our cosmetic ingredients!