Zschimmer & Schwarz is a global supplier of chemical auxiliaries and specialities with 29 companies in 17 countries on five continents and headquartered in Lahnstein, Germany. The company's Personal Care Division is dedicated to the development of new solutions for skin and hair care, colour cosmetics and toiletries to produce guaranteed results for a well-groomed and beautiful appearance and colourful looks.
Stefano Ferrigato, Global Director Personal Care Division at Zschimmer & Schwarz, is in charge of the team and sets the course for the division: "When it comes to personal care, quality cannot be compromised. 'Competence from top to toe' is the philosophy which drives our daily activities. Our vision is to be a leading global supplier of innovative and sustainable solutions for the beauty and personal care industry. The mission we have set for our division is to develop and manufacture speciality functional ingredients. Thus, we contribute to the success of our customers and generate mutually profitable and sustainable growth."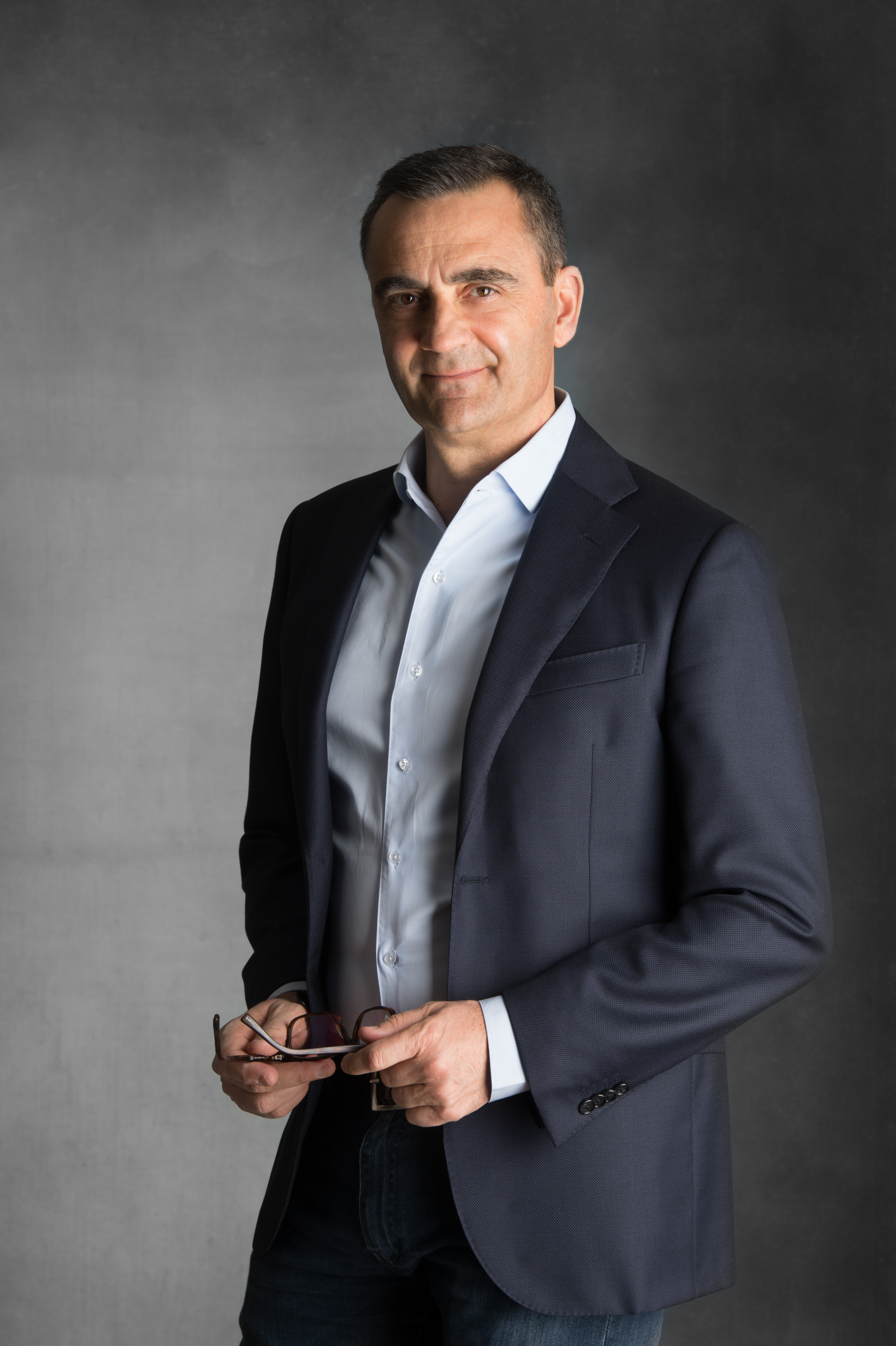 The Personal Care Division has bundled its expertise and know-how in three competence centres. Developing projects from the first idea to the final solution, all of them offer application support and generate ideas backed by constant market analysis.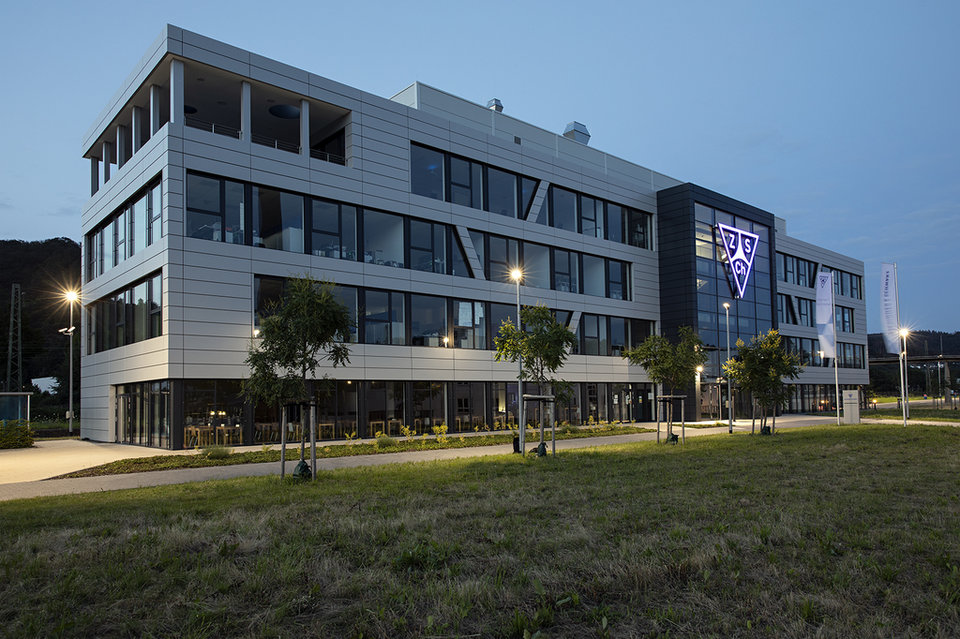 HAIR & SKIN PREMIUM (LAHNSTEIN, GERMANY)
We offer tailor-made formulations for specific customer requests and for premium luxury products. The competence centre is specialised in developing surfactant blends for sulfate-free and anhydrous cleansing concepts. The various skills and excellent technical expertise make it the flagship of our Personal Care Division.
SKIN CARE (TRICERRO, ITALY)
Emollients and emulsifiers are the heart of cosmetic preparations and influence stability, texture as well as skin feel. Our experts develop innovative products and formulations to help customers create the desired features of a cosmetic product and to meet ever-changing market requirements.
COLOUR COSMETICS (WISSEMBOURG, FRANCE)
We deliver high-performing solutions to create reliable and sophisticated make-up formulations. Customers can draw on the expertise of the team to support the development of any coloured formulation, from water-resistant eyeliner to wear-resistant blush.
Our wide product range is available for customers all around the world. Thanks to a constant exchange of knowledge, the different geographical locations and the individual fields of expertise of its entities, Zschimmer & Schwarz offers a comprehensive portfolio to the personal care market.
SURFACTANTS
Thanks to the special mild surfactants and surfactant blends from our PROTELAN and LUMOROL product lines, extra mild, gentle and skin- or hair-friendly cleansing products can be developed. We offer a wide range of COSMOS-certifiable ingredients as well as different foaming systems for a perfect sensory perception.
EMOLLIENTS
Our comprehensive range of emollients offers different solutions to create unique textures and to enhance the emollience as well as the hydration properties of leave-on products. The high quality of ZETEMOL emollients enhances the overall product performance of skin care and make-up formulations.
EMULSIFIERS
Our MULSIFAN, PROTELAN and SEBUMOL product lines offer formulators a wide range of solutions to stabilise cosmetic emulsions while contributing to a pleasant skin sensation.
SYNDETS
ZETESAP syndet bases are designed to impart specific properties to the formulation of solid cleansing bars like mildness, rinsability or lathering and allow to adjust the pH value to be more compatible with the skin.
POLYMERS
The excellent performance of the water-based acrylate polymers of our SYNTRAN® line enables perfect advanced make-up formulations that are resistant to wear, water and/or transfer.
SOLUBILISERS
Our solubilisers help to produce clear aqueous solutions of different oils. Choose the perfect match of oil components to create the desired sensorial effect.
CONDITIONERS
The conditioning agents of Zschimmer & Schwarz provide superior combability, shine and detangling performance.
FUNCTIONAL INGREDIENTS
Our portfolio of functional ingredients consists of opacifiers and pearlescent agents as well as humectants and skin conditioners. By enhancing its appearance, these products underline the value of your formulation.
THICKENERS
Our product line OXETAL provides viscosity building across a wide variety of surfactant systems for standard as well as sophisticated formulations.
An extensive portfolio, a strong focus on service, flexibility and a responsible commitment to the environment make Zschimmer & Schwarz your perfect partner for developing innovative, on-trend and sustainable personal care products which the markets desire.

THE NEW FACE OF QUALITY:
Zschimmer & Schwarz Personal Care