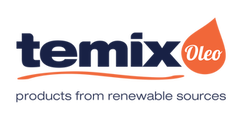 BRIEF HISTORY ON MAKEUP
EYE SHADOW AND LINER
The birth of eyeshadow can be traced 12000 years ago (10000 BCE) to ancient Egypt, the same place where eyeliner can trace its roots.
LIPSTICK
It's thought that Ancient Sumerians were the first to wear lipstick. These ancient cosmetics were made by mixing crushed gemstones with oils and waxes.
FACE POWDER
Around 1500 BCE, Chinese and Japanese citizens would commonly use rice powder to make their faces appear white.
Around 1000 BCE, Grecians used chalk or lead face powder to whiten their complexion.