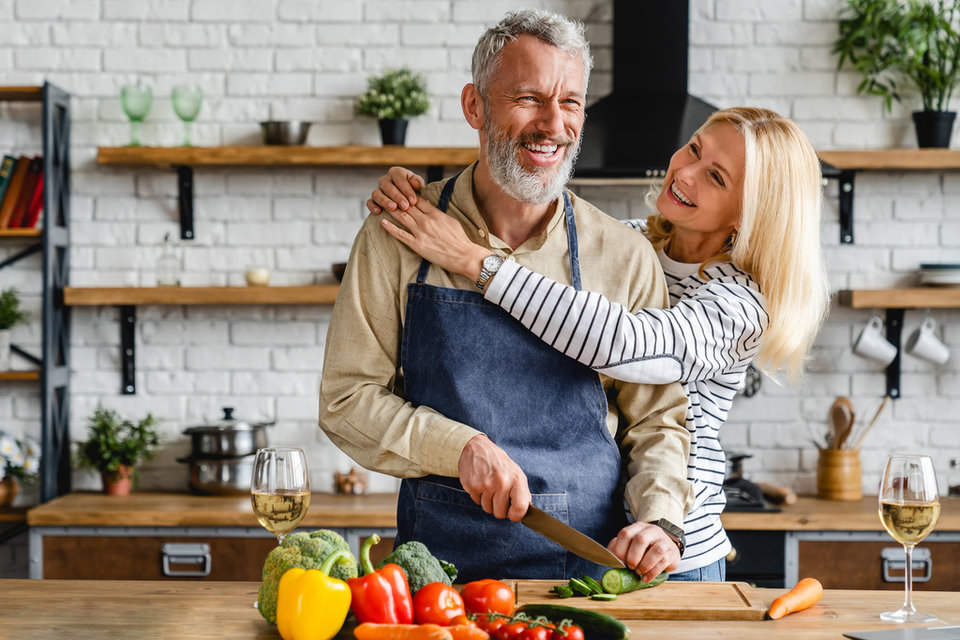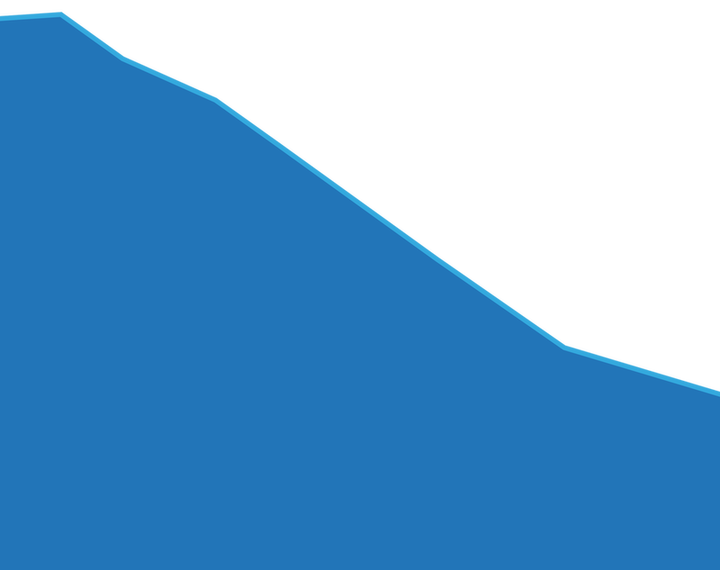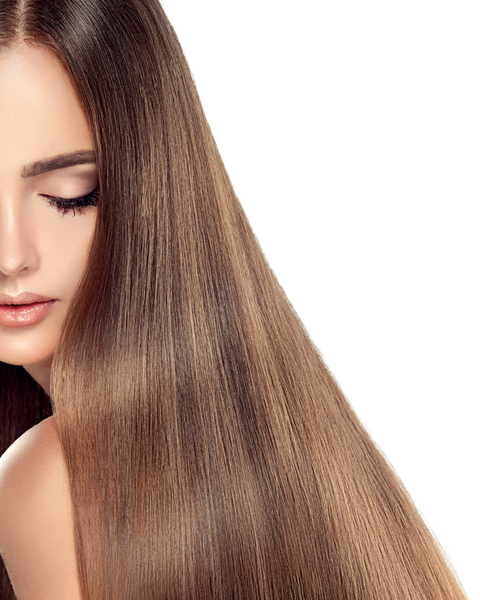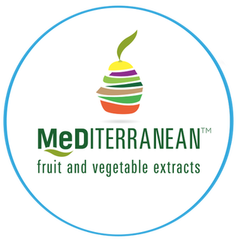 Taking inspiration from the scientifically validated health benefits of the Mediterranean diet, these extracts are derived from a carefully selected variety of fruits and vegetables commonly found in Mediterranean cuisine, each chosen for its unique health-promoting properties.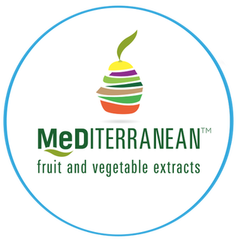 The Pure-Hydro Process® is an eco-friendly method of extracting natural ingredients from suitable botanicals such as fruits and vegetables, using ultrapure water as the sole solvent. This method preserves and concentrates beneficial plant ingredients without any impurities from residual volatile solvents.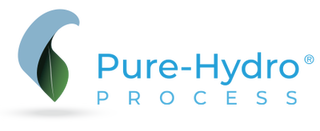 Euromed´s saw palmetto extract Prosterol® is the result of 30 years of research and development. Its primary mechanism of action is the inhibition of 5-α reductase, which is associated with prostate and hair health.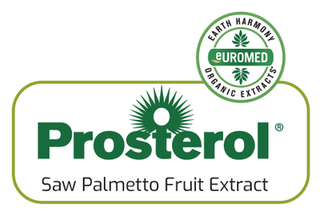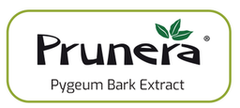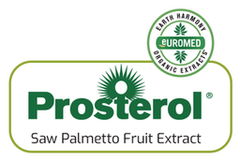 Prunera® is a bark extract from the Pygeum africanum tree that is rich in fat-soluble sterols and fatty acids. These compounds have been associated with potential benefits for both prostate health and hair care.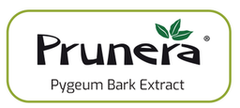 Inhibition of 5-alpha reductase
In vitro study evaluated the inhibitory activity of Prosterol® compared to a reference compound

Potential benefit for hair care

Evidence-Based
Multiple studies have shown health benefits for healthy ageing, joint health, sports nutrition, cardiovascular, metabolic, cognitive and beauty applications.

Vertically Integrated
Full traceability from harvest to final extract.