A word with
Sandra Einerhand
You have more than 25 years' experience in infant, senior and sports nutrition, first working as associate professor in academia and thereafter as R&D director working for Tate&Lyle Ingredients, Lipid Nutrition and Danone Nutricia. How has the B2B and B2C markets in these fields changed over the years?
I have seen trends come and go over the years, but some remained to be important over the past 25 years like sugar and fat reduction, gut- and heart health. Organizations have changed quite considerably to adapt their speed of innovation according to the more rapidly changing environment. The climate change, the Covid-19 pandemic and the war in Ukraine all still have a great impact on the food system, the food industry and their way of working. Sustainability is not just a buzz word any longer, but it is really key for companies to adapt their products and production processes accordingly. Also during the last decade, venture capital companies started to invest much more in food(tech) and not only in pharma. The environment has changed dramatically, facilitating young scientists/entrepreneurs to create their own start-ups and develop some really exciting new innovations. Nowadays, it is doing business for a purpose and not only for profit.
In 2021, you received the Nutrachampion and Go Global Awards that recognise your science as well as your business-oriented capabilities and expertise. Can you tell us more about it?
Oh... it was such a surprise and honor for me in 2021 to receive these two awards, only 6 years after having started my own consultancy company. The Nutrachampion Award is dedicated to the celebration of the food industries biggest champions and is judged by an independent panel of experts. It celebrates those people that have a lasting impact on nutrition and the nutrition industry. Apparently, the judges were most impressed by the breath, quality and dedication that I have shown in the pursuit of nutrition science and of innovation of the highest quality. Nutrition science and innovation is indeed what I am very passionate about. The Go Global Awards judging panel recognized the fact that in the face of a global pandemic, I have displayed leadership, resilience and innovation, while embracing change in an amazing way.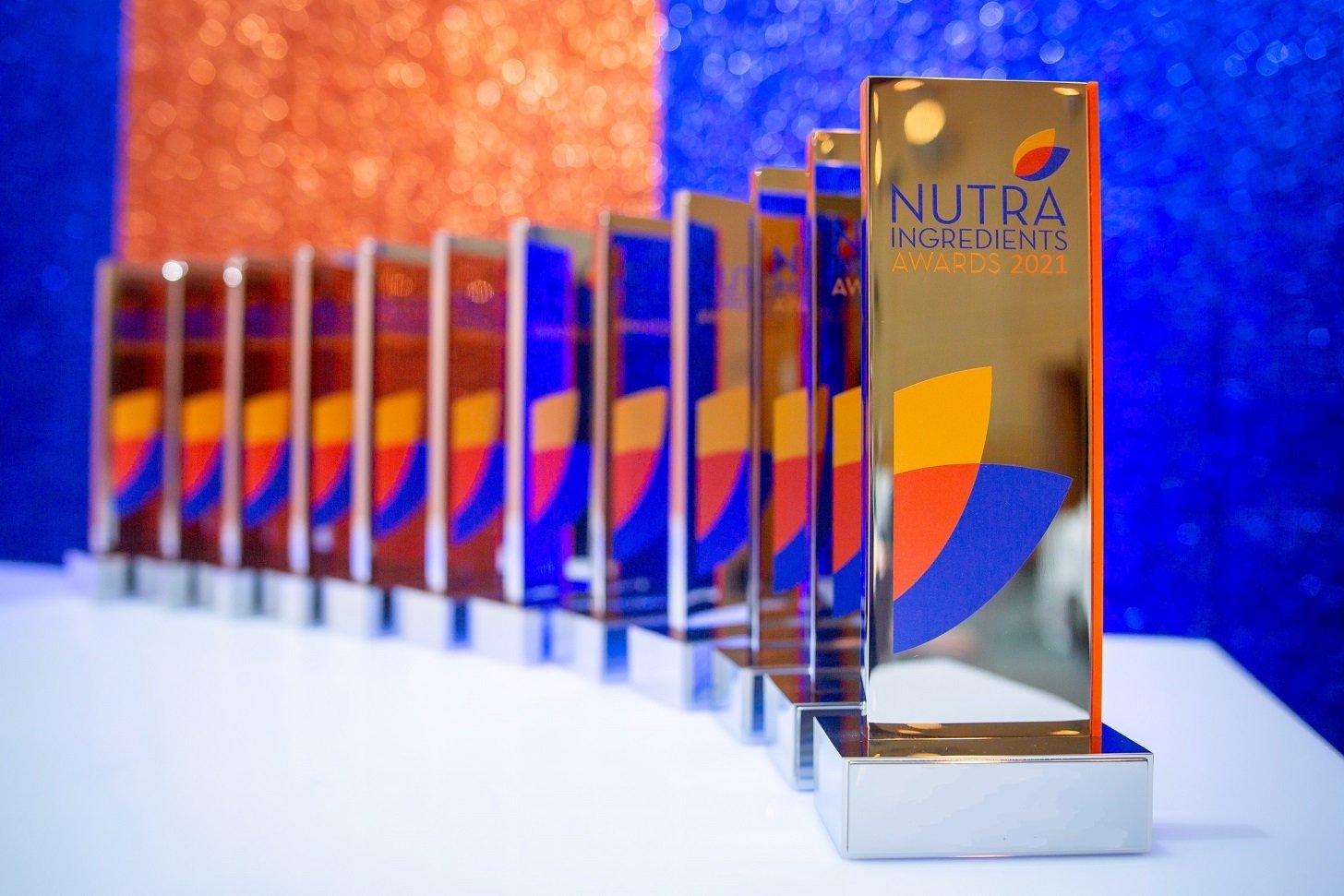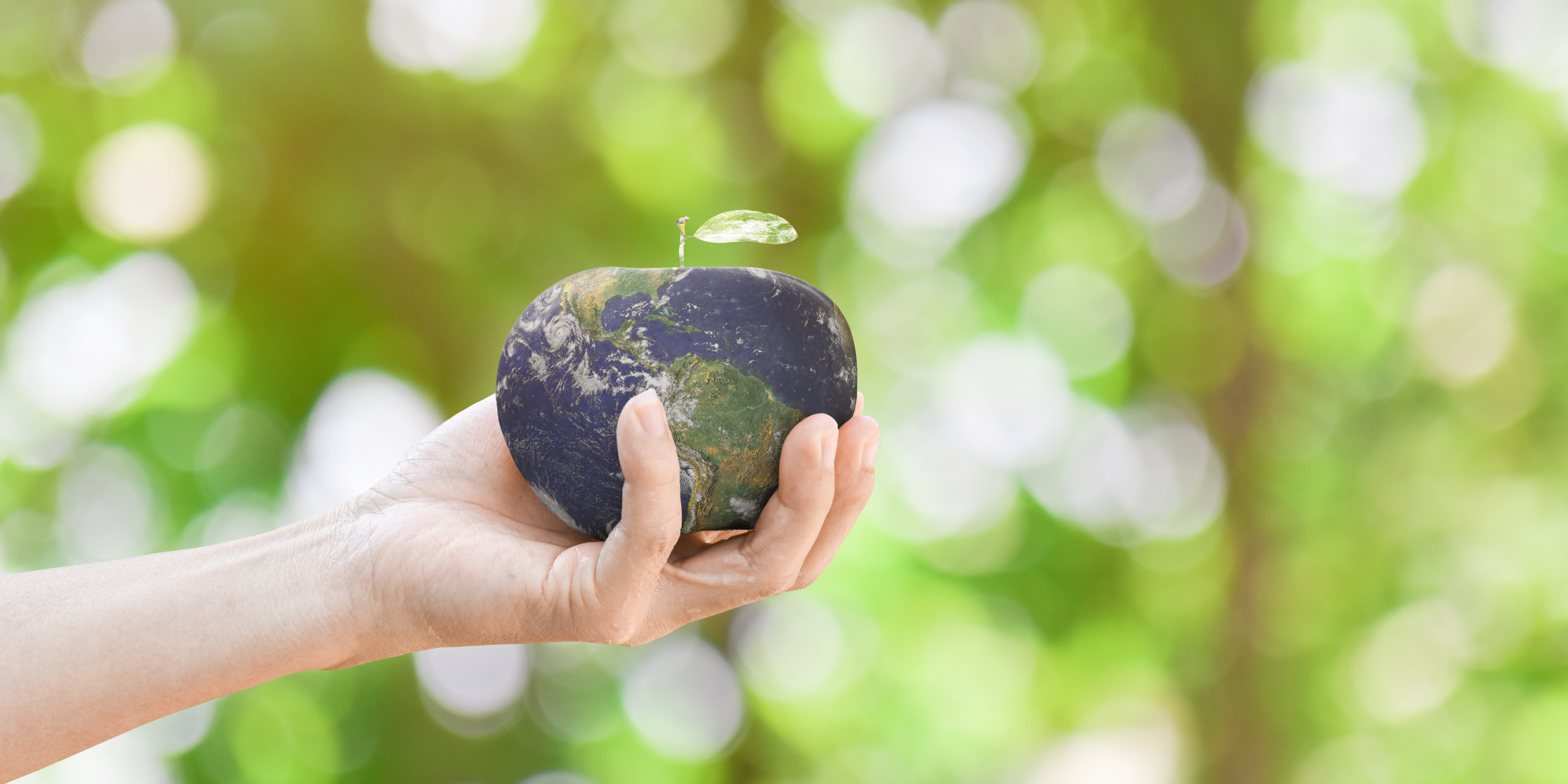 You are jury member of, among others, the Food Ingredients Global Start-up innovation challenge. What is innovation for you? What are the key milestones for innovation? What start-ups must have in order to innovate and be successful?
In this case, an innovation is a product or service that needs to be truly novel, unique and adding value to the customer and/or consumer. The start-up must have a clear business plan and a developed concept at the very least, prototypes or the final product are preferred. This ideally should be patent protected. To be successful, the team, its advisors and investors are also really very important. Finding the right partners to progress is key and therefore a great start-up should find the right balance between science and innovation on the one hand and business potential on the other.
"Sustainability" is a very hot topic. What would food need to be like to be sustainable? How do we distinguish the greenwashing in the Food industry from real sustainable food?
Your question is indeed a great one, but it can be difficult to provide a comprehensive answer in just a few sentences. In my opinion, the trend of greenwashing will not endure. Companies engaging in such practices are ultimately deceiving themselves, and I firmly believe they will face the consequences of their actions. The current climate does not support such behavior, and consumers will eventually become aware of it. I urge companies to make a serious effort to reduce their carbon footprint, as consumers are demanding it. Doing business that prioritizes people and the planet can actually be profitable, and many companies are realizing this and taking action accordingly. I have seen some exceptional examples recently, as they were finalists for the sustainability award presented in December 2022 during FI Europe in Paris.
For green companies to be truly effective, they must be honest and transparent, and they must continually improve their environmental impact. While an official Ecoscore is not yet available, measuring sustainability consistently and accurately is still a challenge. However, I am optimistic that we will overcome these difficulties in due course.
"Enabling healthy and nutritious foods for people and planet"
"E-sport nutrition" is a growing trend for which companies are developing ad hoc supplements. What are the differences with the 'regular' sport nutrition? What is your opinion on this?
For e-sports it is more about improving hand-eye coordination, attention & visual acuity, basic visual processing and executive function and problem solving & strategy skill development. Therefore the benefits that e-sport athletes are seeking is more targeted at fueling their bodies, seeking higher energy levels, more focus and concentration.
Traditional sports are more about providing the body with the right nutrition to enhance muscle mass and strength, preventing dehydration and fatigue, whilst optimizing muscle performance. Lastly, traditional sports nutrition aims to aid recovery after exercise.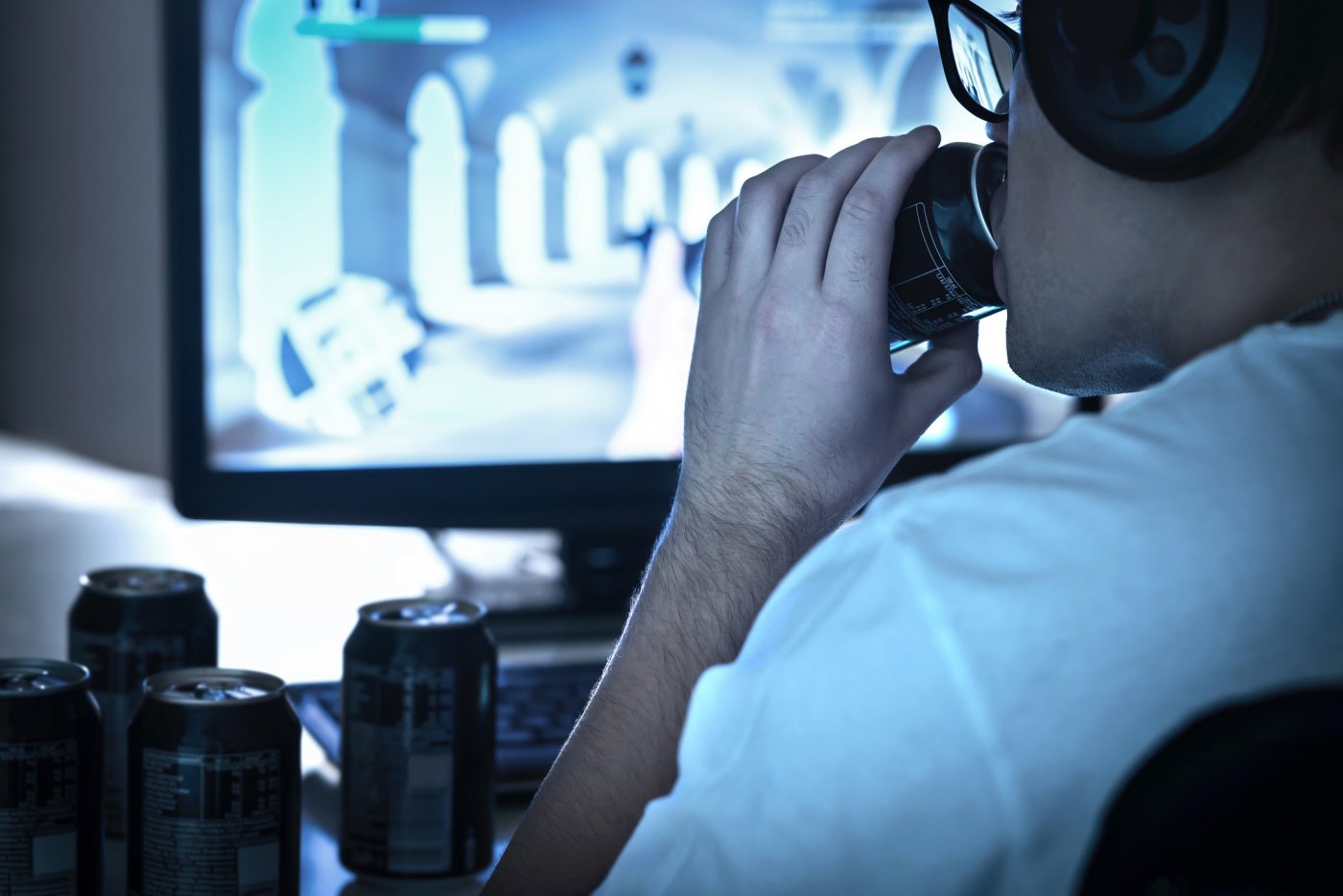 What are other 2023 trends in nutrition? What is your feeling about emerging health requests from consumers?
Sustainability and naturalness will remain at the forefront of certain health trends, as plant-based and precision fermentation options gain prominence. Companies will introduce more high-scoring, healthier products due to the implementation of the Nutri-Score in some European countries. Alternatives to animal-based products, such as alternative dairy and precision-fermented cheese, may become more prevalent. The current economic climate will lead to a heightened focus on affordable nutrition. Digital solutions and services will play a more significant role in 2023, as the use of smart bottles for precise intake measurement becomes more widespread, particularly among athletes and infants. With the world facing increased stress and challenges, immunity and mental health will be top of mind for many consumers in the coming year.
References and notes
Arenas-Jal M, Suñé-Negre JM, Pérez-Lozano P, García-Montoya E. Trends in the food and sports nutrition industry: A review. Critical Reviews in Food Science and Nutrition. 2020;60(14):2405-21.
Angus A. Top 10 Global Consumer Trends for 2018: Emerging Forces Shaping Consumer Behaviour: Euromonitor International; 2018 (Available from: https://tourismaccommodation.com.au/wp-content/uploads/2018/03/Top10-Global-consumer-trends-for2018.pdf.
Labrecque LavdE, Jonas and Mathwick, Charla and Novak, Thomas and Hofacker, Charles. Consumer Power: Evolution in the Digital Age. Journal of Interactive Marketing 2013;27.
Dunford M. Fundamentals of Sport and Exercise Nutrition 2010.
Galaz GA. Chapter 20 - An Overview on the History of Sports Nutrition Beverages. In: Bagchi D, Nair S, Sen CK, editors. Nutrition and Enhanced Sports Performance. San Diego: Academic Press; 2013. p. 205-10.
Bird SP. Creatine supplementation and exercise performance: a brief review. J Sports Sci Med. 2003;2(4):123-32.
Schofield L. Vitamin Retailer The Dietary Supplement Industry Leading Magazine 2022 (Available from: https://vitaminretailer.com/activating-your-fitness-nutrition-department/.
Newman JI, Xue H, Watanabe NM, Yan G, McLeod CM. Gaming Gone Viral: An Analysis of the Emerging Esports Narrative Economy. Communication & Sport. 2020:2167479520961036.
Tartar JL, Kalman D, Hewlings S. A Prospective Study Evaluating the Effects of a Nutritional Supplement Intervention on Cognition, Mood States, and Mental Performance in Video Gamers. Nutrients. 2019;11(10).