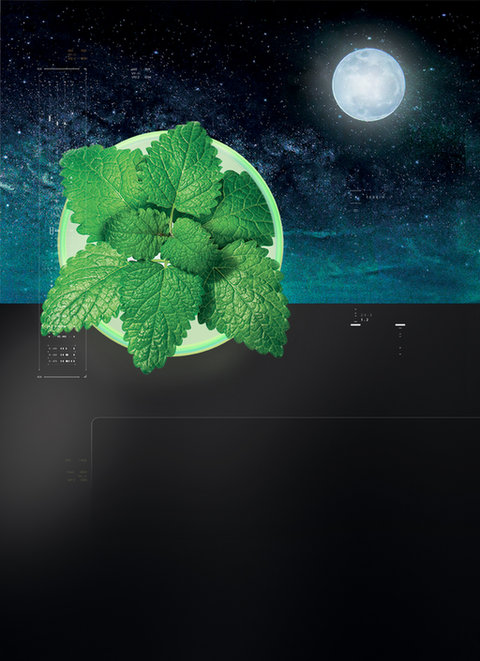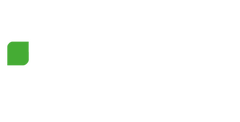 Indena's Relissa™ positively impacts the amount and quality of sleep, leveraging Phytosome® technology to optimize the bioaccessibility of Melissa officinalis in the intestinal tract. What's more, new clinical evidence confirms its beneficial action in balancing moods and contrasting stress generated during the day,
to create the conditions for a more serene life 24/7, thanks to its action in the modulation of γ-aminobutyric acid transaminase (GABA-T) activity. Not to mention, it's made by Indena with a circular process that starts with organic Melissa officinalis grown in Europe and dried with the help of solar energy, and ends with soil improver instead of waste. This makes Relissa™ your new ally, melatonin-free solution, for relaxation and peaceful sleep: proved by science and approved by nature.
These statements may not comply with your country's laws and regulations or with Reg. EC n. 1924/2006 and have not been evaluated by the Food and Drug Administration.
The products are not intended to diagnose, treat, cure or prevent any disease. Marketers of finished products containing this ingredient are responsible for ensuring compliance with the applicable legal framework.