Joint health
Delivery format trends
for joint health supplements
Maria Pavlidou
Head of Brand
Sirio Europe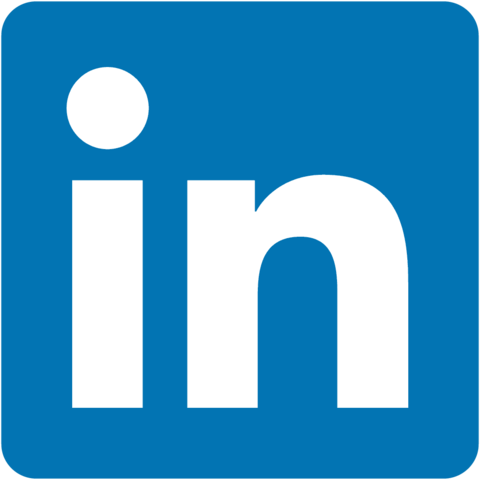 What are some of the trends in alternative delivery formats for joint health supplements: Bulky powders have long been the go-to format for consumers, but is there potential and consumer demand for dosage form innovation?
This article will look at the technology behind nutraceutical gummies as an alternative delivery format in joint health, as well as exploring the trending formulations we see based on customer requests. One of the main technical challenges for nutraceutical gummies is for brands to ensure the bioavailability of the ingredients throughout the product's shelf-life. But of course, for truly a stand-apart product, they also need to taste great with desirable organoleptic properties. We explore the key considerations for brands in manufacturing high quality gummies and the most trendy and popular consumer ingredients.
The evolution of delivery formats
According to FMCG Gurus, nearly 40% of EU consumers take weekly nutritional supplements for better active lifestyle nutrition (1). In the realm of sports and joint health supplements, consumers have long been accustomed to powders and capsules as their primary choices, and until now these formats have served their purpose well. However, despite their historical use they do also often come with challenges. Bulky powders are often inconvenient to measure and mix, while capsules may be difficult to swallow for some individuals. And, most importantly, none of these formats offer a pleasant sensory experience for the consumer.
Moreover, to drive growth, the category needs continuous innovations, especially as new generations of consumers are aging and now exploring joint health (for example, older millennials). To add to that it is also important to be recognize that joint health has evolved into a growing consideration for various groups, as they emphasize well-being and vitality, as well having active lifestyles, so it is no longer limited to just the senior demographics.
Recognizing these shifts, the industry is embracing alternative delivery formats that offer superior convenience and efficacy to appeal to new target groups and to help recruit new consumers into the category.
The obvious example then is gummies, which have gained immense popularity due to their palatability, ease of consumption, and potential to encapsulate a wide array of beneficial nutrients.
Emphasizing this point and their role in driving sales with millennials, a recent article from Natural Products Insider advised: "Despite Millennials' growing interest in supplements, manufacturers still need to pay close attention and adapt to their evolving preferences in terms of delivery formats, efficacy, and ability to fit in with a more fast-paced way of living. When considering format, gummies remain appealing to younger age groups" (2).
The science behind nutraceutical gummies
But not all gummies are created equal and like with any breakthrough in supplement delivery, the skill of the manufacturer is to combine scientific precision with an enjoyable sensory experience. For example, we need to ensure the ingredients remain bioavailable and effective throughout the shelf life of the product, all while meeting the taste expectations of consumers – which continue to rise.Manufacturing nutraceutical gummies of the highest quality is a delicate balancing act of formulation, processing, and packaging. The process typically begins with the formulation of the gummy recipe and selection of the ingredients, which are mixed in precise proportions.
This next stage involves heating the mixture to ensure all the ingredients are blended homogenously and form a consistent solution. After mixing, the solution is cooled to an exact temperature where it can be molded into gummy shapes, but without losing its desired properties. The cooled mixture is poured into specialized molds that give the gummies their final shape and size. Once the gummies have solidified in the molds, they are carefully removed from the molds and then comes the drying process. Finally, gummies must undergo strict quality control and testing to ensure that they meet the desired specifications for nutrient content, taste, and overall quality. When you put all this together it becomes quickly apparent how important it is to have precise controls and quality by design.
Key considerations include the selection of active ingredients, stability of these ingredients, shelf life of the active over time, and the overall nutritional profile. The most important consideration is that gummies are carefully formulated to accommodate the bioavailability requirements of joint health supplements, ensuring that the nutrients are effectively absorbed by the body.
Cracking the taste code
One of the critical factors that contribute to the popularity of nutraceutical gummies is their taste. Unlike traditional supplement formats, gummies provide a delightful and familiar sensory experience that consumers are more likely to embrace and adhere to in the long term. To win over consumers, gummies need to taste not only acceptable but provide an enjoyable experience.
Developing a flavorful gummy formulation for joint health supplements requires a fusion of science and art. In fact, natural sweetening agents such as fibers, natural flavors, and even textural elements play a pivotal role in crafting an appealing taste profile. Such is the importance placed on this aspect of product design that at Sirio, we have three flavorists working full time on flavor gummy profiles and we invest considerable time and effort in honing and perfecting this - recognizing that a pleasant taste is a significant factor in whether consumers are satisfied and continue to take the supplement in the long term.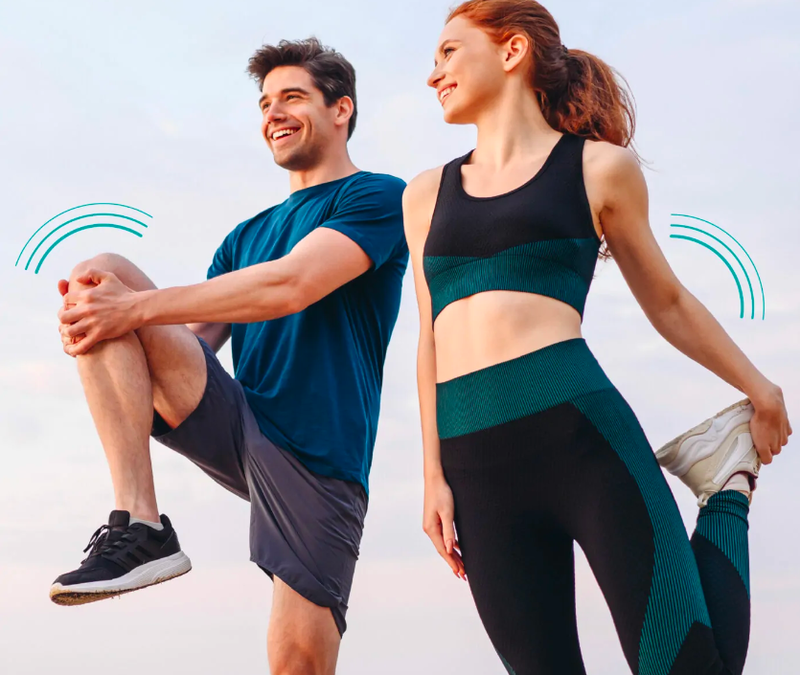 Trending gummy joint formulations
Below are some of the most recent combinations that we see rising demand for:
Collagen gummies: Collagen, a protein crucial for joint elasticity and cartilage health, has gained considerable attention in recent years. Gummies enriched with collagen peptides, hyaluronic acid, and other joint-supportive nutrients offer a convenient solution for individuals seeking to maintain joint flexibility and resilience.
Turmeric and ginger gummies: Turmeric is a well-known ally to relieve muscles and joint pain, and the combination with ginger effectively compounds its anti-inflammatory properties.
Omega-3 gummies: Omega-3 fatty acids, known for their anti-inflammatory effects, play a vital role in maintaining joint health. Gummies fortified with omega 3 offer a tasty alternative to traditional fish oil supplements, catering to those looking to soothe joint discomfort.
Multivitamin gummies for comprehensive joint support: Taking this class a step further, many consumers are looking for a comprehensive and holistic approach to joint health. Multivitamin gummies that combine joint-specific nutrients with other essential vitamins and minerals provide a well-rounded solution for individuals seeking overall joint well-being.
Conclusion
Consumer demands are evolving, and the landscape of joint health supplements is undergoing a transformative shift towards innovations that can address a new type of consumer. Nutraceutical gummies have emerged as a frontrunner in this evolution, offering a blend of convenience, taste, and efficacy. But formulating gummies that maintain ingredient bioavailability while satisfying the palate of consumers is not an easy feat. The future of joint health supplementation lies in the seamless integration of science, technology, and consumer preferences. As nutraceutical gummies continue to gain traction, we can anticipate further advancements in formulation techniques, taste customization, and ingredient synergy. Ultimately, the goal remains to provide consumers with the most robust solutions that will help them in their journey towards improved mobility and well-being.