SUSTAINABILITY MARKETING STRATEGIES TO DELIVER IMPACT
As the climate change disaster continues to deepen and social inequity is brought to the fore, business practice across all sectors is under the spotlight with demands for immediate change by both consumers and employees alike. An absolute focus on sustainability in business focused on both people and planet is a business imperative.
Driven by gutsy entrepreneurs disrupting traditional business with brands that show up authentically as doing good for people and planet, the winds of change are sweeping through C-suite from small startups to big global corporates who are being challenged daily to lean in swiftly to 100 per cent sustainable business practice.
INTRODUCTION
The World Economic Forum defines business sustainability as "smart businesses maximising sustainability practices in terms of the environment, economic development, human rights, women's empowerment and the rule of law to minimise the negative impact their core business has on the people, planet and economies of the places they operate" (1).
WHAT IS BUSINESS SUSTAINABILITY AND HOW DOES IT IMPACT YOU?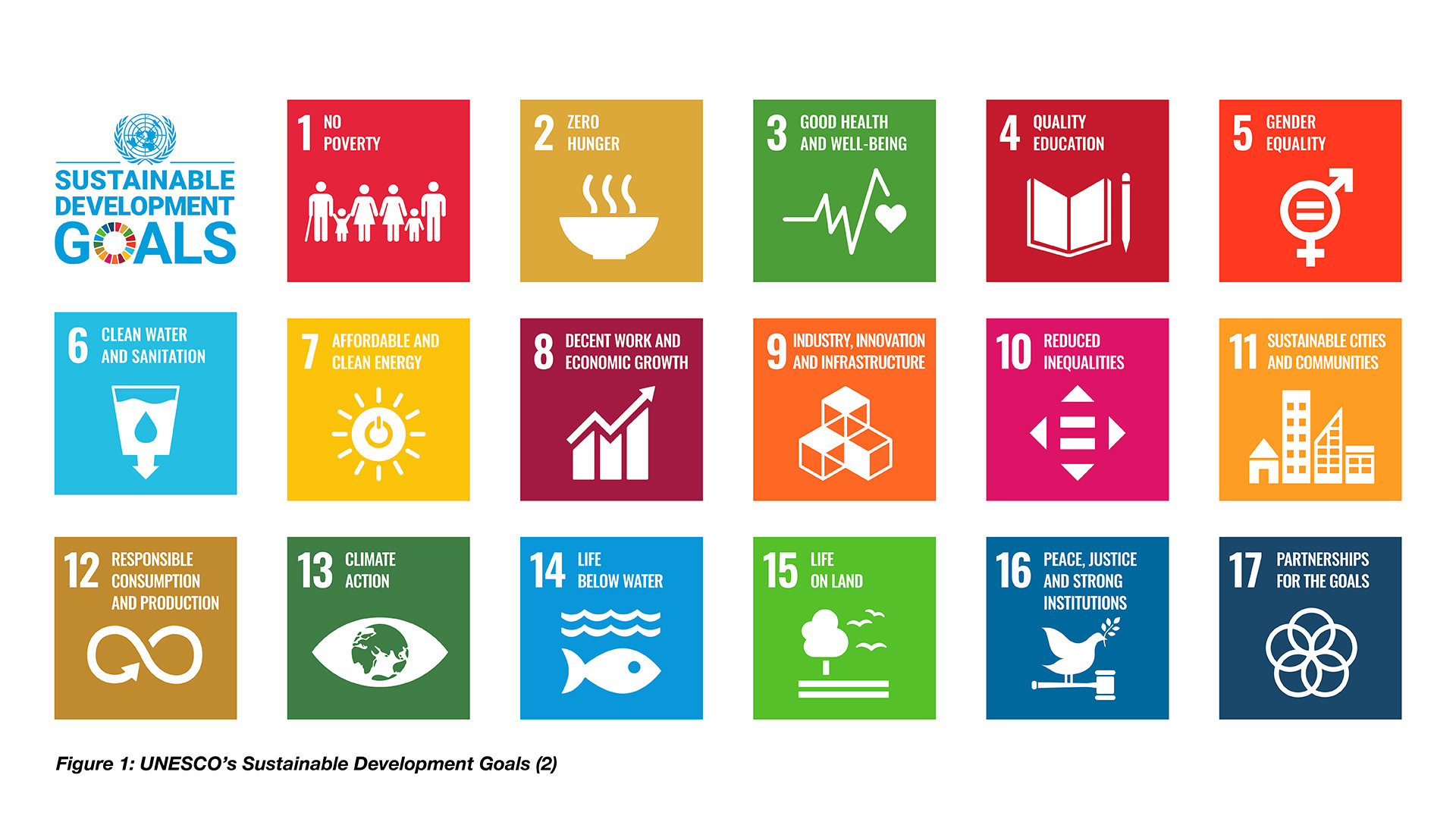 Figure 1. UNESCO's Sustainable Development Goals (2).

GILLIAN FISH
The 6AM Agency & Igloo | Australia

Gillian Fish is the Founder of The 6AM Agency, a specialist PR and content agency with a deep specialisation in Wellbeing, Sustainability and Purpose. She is the author of Good + Well: 25 World Experts Share their Secrets to Wellbeing (Feb, 2017) as well as Resilience. Body. Mind. Soul (2020), and four white papers, the most recent on sustainability.
Gillian is acknowledged as one of Australia's foremost leaders in integrated health, wellbeing, sustainability and purpose communications and sits on several advisory boards including Vitafoods Global Content Advisory, Consumer Healthcare Products Australia Marketing and Ethics Sub-committee, is a founding member of Women In Nutraceuticals, and regularly gives of her time and expertise to others.
An entrepreneur by nature, Gillian is deeply in tune with the challenges and opportunities faced by clients in business and leads the agency with a sustainable first approach coupled with deep commercial thinking to deliver an ROI for clients. Gillian and her team bring energy, care and commercial smarts to all they do to ensure their work makes an impact for clients.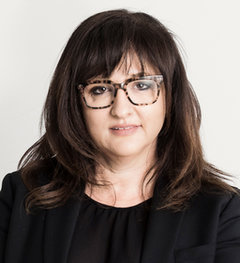 SUSTAINABILITY AND MARKETING: SEVEN GLOBAL TRENDS