Grapes are a type of fruit that grow in clusters of 15 to 300. Anthocyanins and other pigment chemicals of the larger family of polyphenols in purple grapes are responsible for the varying shades of purple in red wines. Grapes are typically an ellipsoid shape resembling a prolate spheroid.

NATURAL HELP TO IMPROVE AND PROTECT COGNITIVE BRAIN FUNCTIONS

COGNIGRAPE™ is a powder extract obtained from red grape juice (Vitis vinifera L.). Thanks to anthocyanins and proanthocyanidins content, is able to improve cognitive performance in elderly people acting on attention, immediate and delayed memory. The better cognitive performance indirectly impact on mood and quality of life.
The grape polyphenolic compounds contained in COGNIGRAPE™ can be considered as a natural aid in preventing cognitive deterioration, mainly thanks to their antioxidant effect.
COGNIGRAPE™ supplementation has been clinically proven to improve cognitive function such as attention, language, immediate and delayed memory and, at the same time, it is able to ameliorate the mood status healthy elderly people.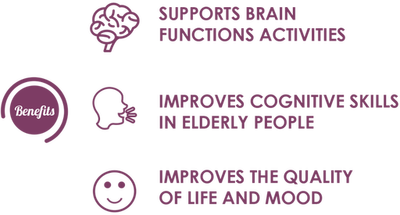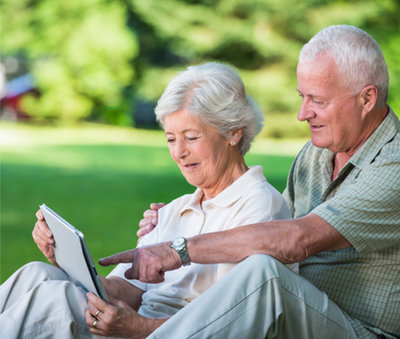 BIONAP respect environment throught a short traceable and ethically managed supply chain, infact we have a farmer's network, composed by certified farmlands no more distant than 2 hours of transport route from the BIONAP's processing facility.