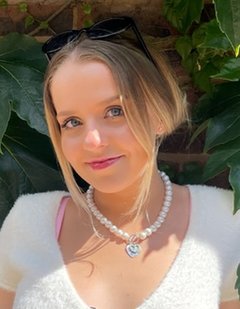 Emily Ann Smith
Content and Editorial Executive
FMCG Gurus
United Kingdom
Over the last two years, 50% of consumers claim their health has improved, which can be down to consumers taking a more holistic and proactive approach to their health and wellness. This is reflected by an understanding that all areas of health are connected with consumers becoming more serious in their attitudes and behavior toward health and hygiene which influences a change in lifestyle habits.
FMCG Gurus consumer insights show that one in four consumers claim to have used nutritional supplements in the last two years. With a more health-conscious mentality surrounding health, more consumers are responsive to their health needs, even if they're not showing any symptoms or risk of illness. 51% of consumers who use nutritional supplements have only been using these products in the last 12 months or less. Because this is a more recent phenomenon, it is difficult to assume how long consumers will use these products for.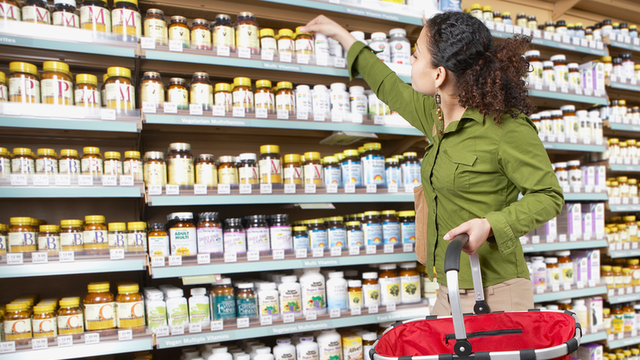 Attitudes
After the pandemic consumers are looking to address high levels of inactivity by implementing an increase in their activity levels, with 55% of consumers claiming they're exercising more in 2022. This is supportive of the claim consumers are taking a more proactive approach to health and suggests they will be more open to making improvements that will optimize their health; This could also be a contributing factor to the increase in nutritional supplement consumers. Consumers want supplements that are good for them and for the planet. Seeking out products that are ethically sourced by brands and manufacturers that have minimal impact on the environment.
63% of consumers stated they incorporated healthier food into their diets and a key challenge when discussing nutritional supplements is to note that consumers tend to demonstrate a preference for food and drink offerings. For nutritional supplement products to be successful they must be easy to incorporate into everyday life so it's seen to be part of a routine rather than an inconvenience to take.
Behaviors
When consumers were asked what format, they prefer to take supplements in, 63% stated tablet form, whilst 67% said capsule form. These were the most popular forms of supplements for adults. Whereas 26% of adult consumers claimed to take gummies, which highlights an evident preference in format. With regards to claims consumers want to see, 82% said they want claims of high levels of vitamins and minerals in the supplements they purchase, and 56% believe claims that promote high levels of plant protein are favorable.
Consumers are only likely to use 1 or 2 products meaning supplements that offer multifunctional benefits that cater to numerous consumer needs will be favored as this will be associated with maximum efficacy. Consumers that take nutritional supplements tend to do so to keep up with the maintenance of their general health rather than addressing specific health needs. This is important to recognize when formulating products in order to successfully address consumer appeal. 69% of consumers found taking supplements effective in helping them address their health goals. This is a key motivator for consumers to use these products in the long term. In spite of this, 57% of consumers who use nutritional supplements say that they regularly research alternative products to their pre-existing ones. So, although consumers may deem products effective, their levels of brand loyalty are low.
Actions and Recommendation
Another challenge that may arise is the uncertainty and concern around cost and whether the ingredients in the products are natural. When consumers were asked why they stopped using supplements in 2022, 66% claimed it was due to the supplements being too expensive and 53% declared it was because they were unsure of the ingredient content.
Reassurance through cost-effective prices and verified support for claims around non-potentially harmful ingredients can help capture a larger volume of consumers within the nutritional supplement market. Ensuring claims are supported by validated evidence and promoting the realness and authenticity of products can maximize product appeal. Consumers claim they're most likely to purchase supplements through recommendations from family and friends, as they then deem products more trustworthy over faceless multinational brands.
FMCG Gurus insights show that 69% claimed they would be willing to use supplements if prices were cheaper, which indicates price is a primary factor that influences supplement use. To encourage the usage of supplements brands should engage in more innovative techniques to boost communication and recommendations in an ethical, convenient, and price-effective way.
This article is based on FMCG Gurus: Nutritional Supplements in 2022.
For more information please contact us.
Attitudes and behaviors of the nutritional supplement consumer