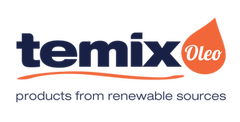 TIPS FOR HEALTHY AGING
PROTECT YOUR SKIN
Wear sunscreen when you go outside and remember to stay hydrated.



MOVE MORE AND SIT LESS
Keeping your body moving throughout the day can help offset many side effects that come with aging.



GET GOOD SLEEP
Your body needs time to rejuvenate and restore its cells. Getting uninterrupted sleep every night is essential.



YOUR DIET IS IMPORTANT
Keep a well-balanced meal to lower your risk of chronic conditions such as heart disease.



DON'T NEGLET YOURSELF
Find time to not only stay physically well but also mentally fit. Keep up to date with your check-ups and doctor's appointments before they become bigger problems.