2022 sees the birth of SYNBALANCE Srl, a new subsidiary company of ROELMI HPC. SynBalance is the ideal partner for developing probiotic-based products backed by clinical evidence with a distinct identity and management. The strategic creation of SynBalance naturally derives from the need of giving fair value and facilitating the growth in such a dynamic market, both in terms of dedicated R&D investments and specialized in-house expertise. The company's commitment is to deliver highly scientifically evidenced-probiotic solutions, taking care of people's health through the modulation of gut microbiota.
SynBalance project is a dream come true and we are living in an astonishing and adventurous trip. This is a ride through the path of innovation and science, through the continuous rediscovery of humankind and its ancestral symbiosis with resident microorganisms. A journey apparently running on a trodden route such as the probiotic one, rather a partially explored universe with so many galaxies yet to be discovered.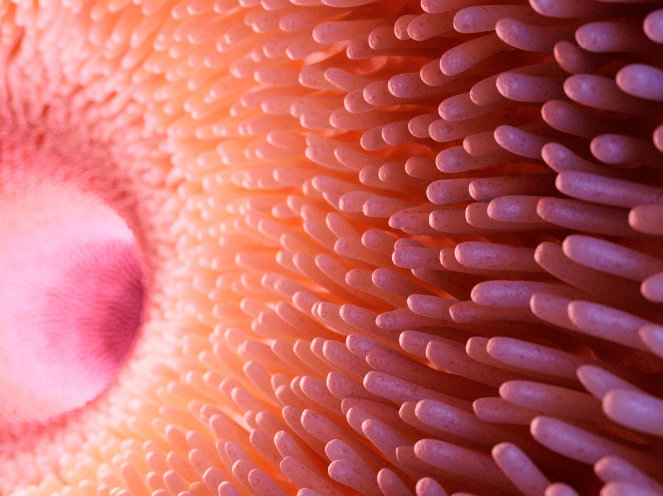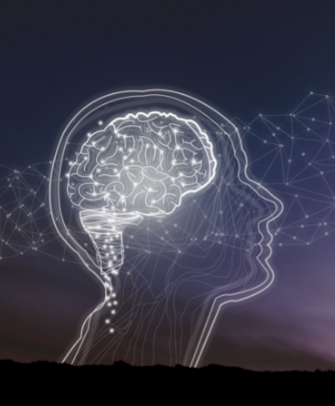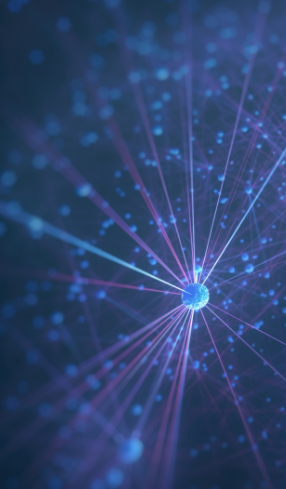 At SynBalance we strive to chase innovation by keeping an eye to the market demand; our team, characterized by well-crafted expertise in biotechnology, designs reliable products to help final consumers pursuing health with a safe and sustainable approach. Prevention of chronic disease and aging through advances in research and particular attention to competitiveness, efficacy and time-to-market, make us perfectly fitting with the fast-changing and trend-oriented nutraceutical industry.
The argonauts of innovation fetching the Golden Fleece of life-wide probiotics.