ROELMI HPC aims to enhance human's life-quality linking science and development with environmental preservation. Offering a wide selection of proprietary strains belonging to Lactobacilli, Bifidobacteria and other species developed through cutting-edge bio-fermentation technology, ROELMI HPC is the ideal partner in innovation by supporting formulators with complete and tested concepts.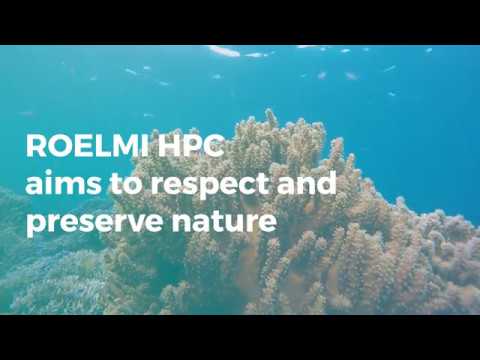 ROELMI HPC adopts several methods of knowledge sharing, National and International standards to certify its way of life on Health & Personal care markets. Certifications are fundamental for the way we played because, for us, it is not only a legal requirement but a demonstration of caring.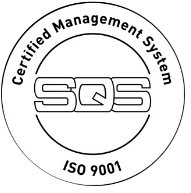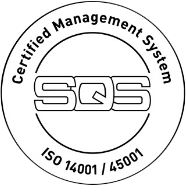 No impact In Progress®
The program, as part of the company philosophy for over 20 years, arose for naming the work practices put in place inside the company.
NIP®, the acronym of 'No impact in progress' represents the daily commitment addressed to the environment and corporate social sustainability.
In the last few years, the program takes hold into the corporate context and is declined in every new enhancement for the R&D (and, when it is possible, in the employees' working day).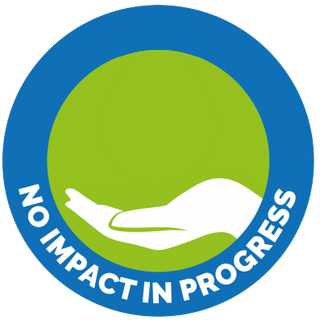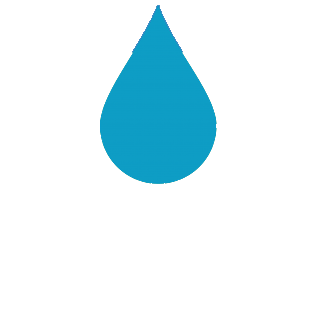 ROELMI HPC, with deep knowledge of bio-fermentation processes, has developed different approaches to interact with localized microbiomes. First, by investigating probiotics, second by exploring cutting-edge technologies for a new era of ingredients application on the microbiome.
The expertise of ingredient development is at the service of innovation and customization.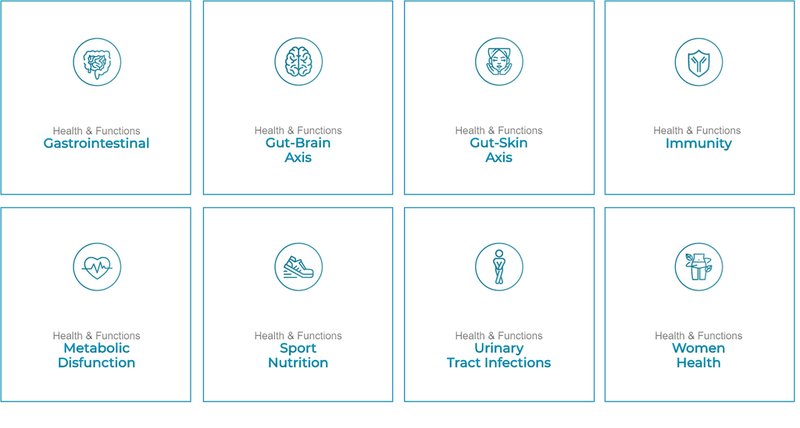 HEAD OFFICE
Via Celeste Milani, 24 / 26
21040 Origgio (VA)
Italy