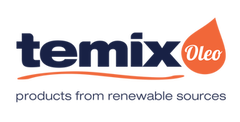 3 REASONS WHY YOU SHOULD OPT FOR SUSTAINABLE COSMETICS
​​​​​​​

PROTECT YOUR HEALTH
Sustainable cosmetics does not contain toxic substances that can be absorbed into the body via our skin.
ENVIRONMENTAL RESPECT
The use of organic materials means that the earth is not polluted by toxic waste but instead biodiversity is safeguarded, and organic farming promoted.
GREAT FOR SENSITIVE SKIN
Due to their organic nature, sustainable cosmetics do not contain artificial / synthetic ingredients that may cause allergies or damage the skin of kids or sensitive people.