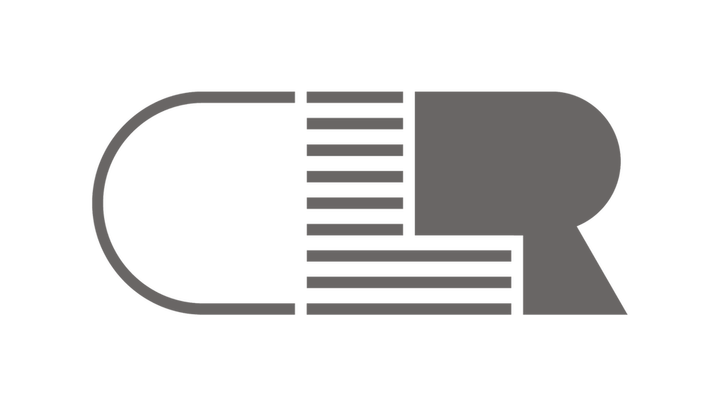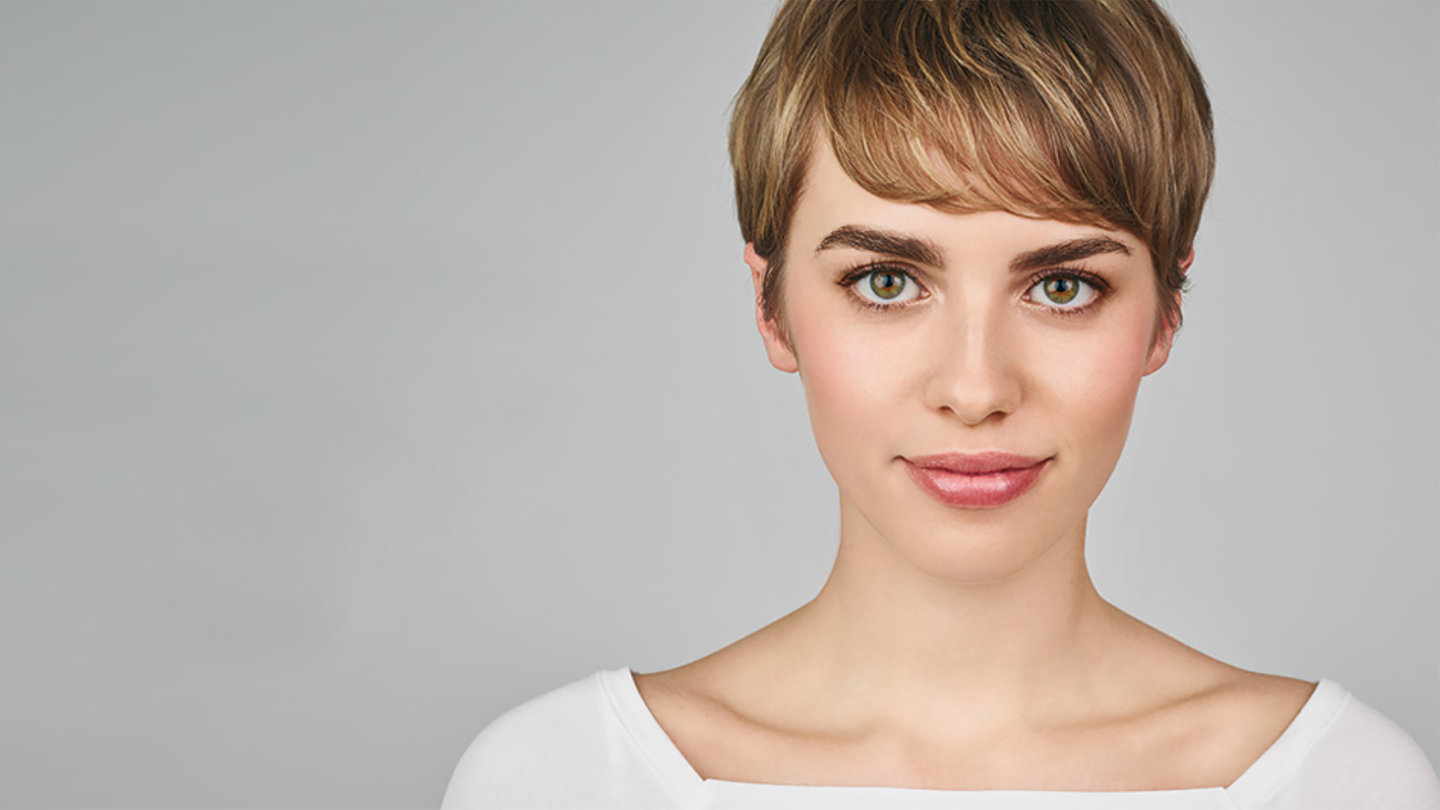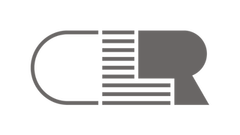 We develop innovative and high-quality cosmetic active
ingredients for companies all over the world which value quality,
reliability, safety and expert support.
CLR develops innovative and high-quality cosmetic active ingredients for skin and hair care. Founded in 1926, CLR began to focus on the manufacture of biologically active cosmetic ingredients in the early 1950s. Times have changed since then but our values have not.Being privately owned and independent, we are flexible and always close to our customers. We offer our expertise and products to cosmetics companies all over the world which value quality, reliability, safety and expert support.
Our key promise: Active ingredients for sustainable market success
A successful cosmetic product starts with the selection of the right actives. Only those active ingredients which really work and help in gaining consecutive sales of a cosmetic product in the marketplace will be used, regardless of the "latest trends".
These active ingredients are essential in obtaining consumer satisfaction. CLR puts a large focus on developing actives ingredients fitting this profile.
Our key values: Effectiveness and relevance
Research and development stand at the basis of CLR and our products. The product, its relevance for both our customers and the consumer are central in all we do. Building on our comprehensive and profound expertise, we use the most modern methods and technology available. The results of our efforts are products which are natural, potent, relevant and safe.
CLR is renowned for providing complete and comprehensive documentation including all necessary product information for cosmetics producers to deal with our products with confidence. We constantly review our quality management systems to match latest requirements. An integrated management system is in place, combining quality, environmental and social responsibility aspects in accordance with EFfCI GMP, ISO 9001, ISO 14001 and SA8000 standards.
CLR develops smart cosmetic active ingredients that work – for effective cosmetics. Make success simple with high-quality actives from CLR – for fine cosmetics since 1926.